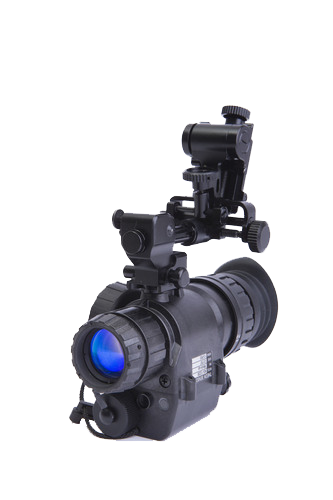 Argus
Argus is a range of night vision devices produced by Theon Sensors.
Available in monoocular and goggle configurations.
Both options are available in either Light Weight or Fail Safe – automatic turn off versions.
Lightweight, robust and compact.
Quick release for head mount, helmet and weapon.
Integrated IR illuminator – optional
Available accessories: magnifier 3X and 5X, protection filters, adapters for cameras etc.